Lauren M
California, USA
"It's all in the details."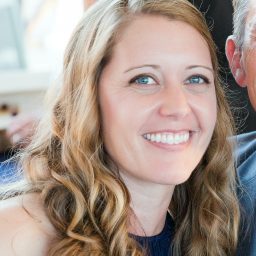 Education:
BA in Arts (Graphic Design & Marketing)

San Diego State University

1998–2003

Favorite referencing style
APA or MLA as I have the most experience with those from my college days.
Why I became an editor
I have a degree in graphic design and have worked as a designer for many years. I've also worked as a substitute teacher, helping students with grammar and punctuation. My keen eye for detail, love of reading, and passion for helping others led me to my role as a proofreader.
Background and experience
As a graphic designer, I often proofread during the layout process. As a substitute teacher, I helped students with grammar and punctuation.
Why I love proofreading and editing
I often found myself noticing errors in published work. As a detail-oriented person, I take pride in the fact that my work is error-free.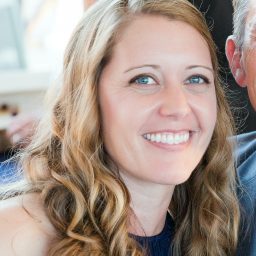 Favorite book:
To Kill a Mockingbird by Harper Lee
Hobbies:
When I'm not proofreading, I'm usually playing board games with my kids, hiking with my dog, or watching my favorite shows.
Editing tips:
I've found it useful to skim through the document first so that I understand the author's tone before I begin proofreading.
Trusted by thousands of leading institutions and businesses