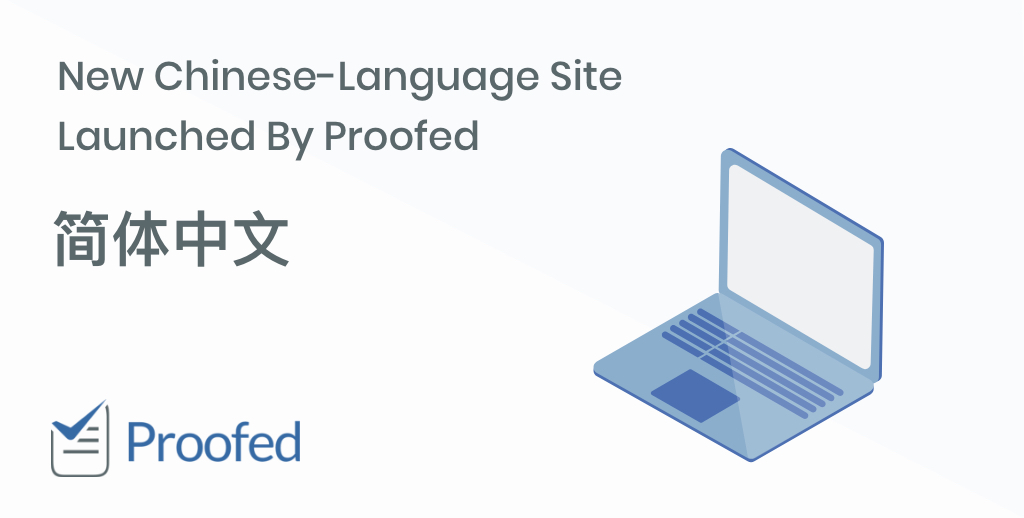 New Chinese-Language Site Launched By Proofed
Move ensures ease of access for Chinese customers.
Proofed is excited to announce the launch of our new Chinese-language site. This will help our growing Chinese customer base to access high-quality proofreading and editing.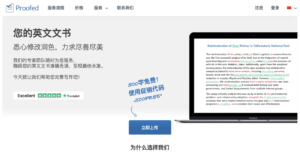 The new site offers the same English-language proofreading and editing services as our US, UK, and Australian sites. But the service descriptions and menu systems are in Simplified Chinese, offering greater clarity and ease of navigation for Chinese customers.
As well as going to getproofed.com/cn, you can access our Chinese-language site via the flag icon in the top right of our US site.
Find it useful?
Subscribe to our newsletter and get tips from our team straight to your inbox.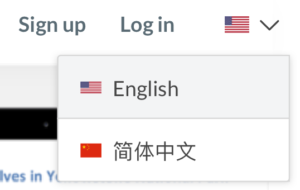 In tandem with launching the new site, we have recruited a team of Chinese-language experts to support customers. You can contact this team via the WeChat link at the bottom right of each page on the site, which links to our dedicated WeChat support.
These additions will further enhance the user experience for Chinese customers. Previously, Proofed introduced the option to pay for services via Alipay and WeChat Pay, two of the most popular payment platforms in China. This, as well as our Chinese-language site, reflects our dedication to global growth.
On the launch of the new site, William Hannay, Proofed Board Member and Chairman, says, "Our Chinese customers are really important to us. And as with all our customers, we want to provide the best support and clearest information possible. Moving forward, we hope to announce more exciting features for our Chinese customers in the coming months."
More Press Releases?
We might be experts in the written word, but Proofed is now expanding into the...
Trusted by thousands of leading institutions and businesses