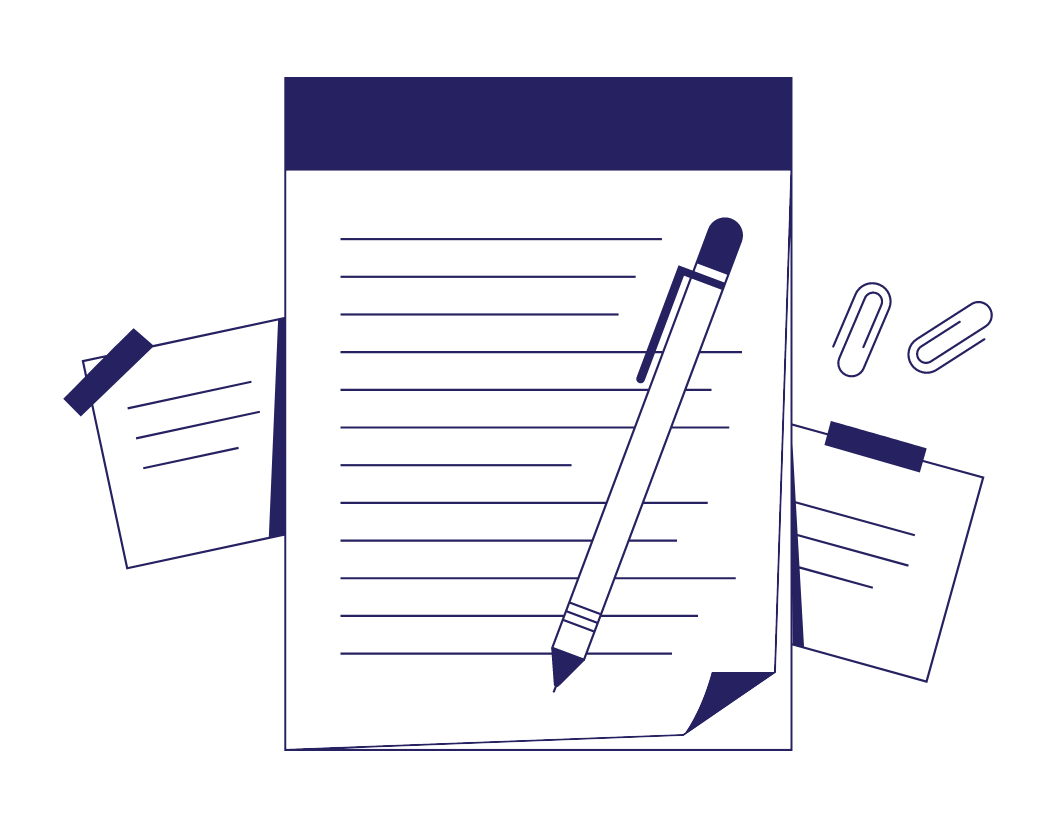 What Is a Monograph?
A monograph is a comprehensive piece of writing that provides an intensive in-depth analysis of a single subject or topic, typically written by an expert in the field. In this post, we'll discuss the features of monographs and what sets them apart from other types of research publications, such as journal articles or essays. Keep reading to get started.
Why Write a Monograph?
There are several reasons why you might want to write a monograph:
● Showcase your expertise in a particular subject and contribute to existing research.
● Document the findings of extensive research projects.
● Fulfill advanced degree requirements.
● Enhance your publication portfolio.
● Intensively examine a subject you're passionate about.
While writing a monograph can be rewarding, it's also a significant commitment in terms of time, research, and writing. Due to their incredibly detailed nature, monographs tend to be longer and much more extensive than other types of academic writing, with some coming close to the length of a book.
Find this useful?
Subscribe to our newsletter and get writing tips from our editors straight to your inbox.
What Are the Features of a Monograph?
No matter the topic, monographs typically contain the following elements:
A Single Specialized Subject
Monographs deeply explore one specific subject, topic, or theme and are typically authored by experts on the subject matter. This generally means monographs are considered highly credible and authoritative educational resources.
A Formal Structure
Monographs typically have a formal structure, including chapters, sections, tables, figures, and an organized bibliography or reference section. They can be published as standalone books, academic papers, research reports, or as part of a series of publications on a specific topic.
Original Research
Monographs don't just analyze the existing literature on a topic. They typically include a substantial amount of original research, documentation, and data, as well as a discussion of the significance of the research.
An In-Depth Analysis of the Subject
Monographs are known for their thorough examination of a particular subject. They allow researchers to present their conclusions and methodologies more extensively than other types of academic publications.
A Targeted Audience
Monographs are usually written for a specialized academic audience. Generally, monograph writers assume a certain level of prior knowledge or expertise in the subject matter (i.e., monographs are not meant for a beginner audience).
Academic Proofreading and Editing
Do you want to publish your academic writing? Proofed's academic proofreading and editing services can help. We'll even match you with an editor in your field, whether you're working on a monograph, dissertation, or research paper. Send in your free sample today to get started!
More Writing Tips?
Have you been asked to give an informative speech, or do you simply want to...
Trusted by thousands of leading institutions and businesses