Welcome To Proofed

Writing Tips
Our team of experts posts daily about spelling, grammar, punctuation, word choice, referencing, and more to help you better understand the English language and improve your writing skills.
Use the search field to find a post on a specific topic or browse our recent posts below. And if there's anything you'd like to see covered on our blog, let us know.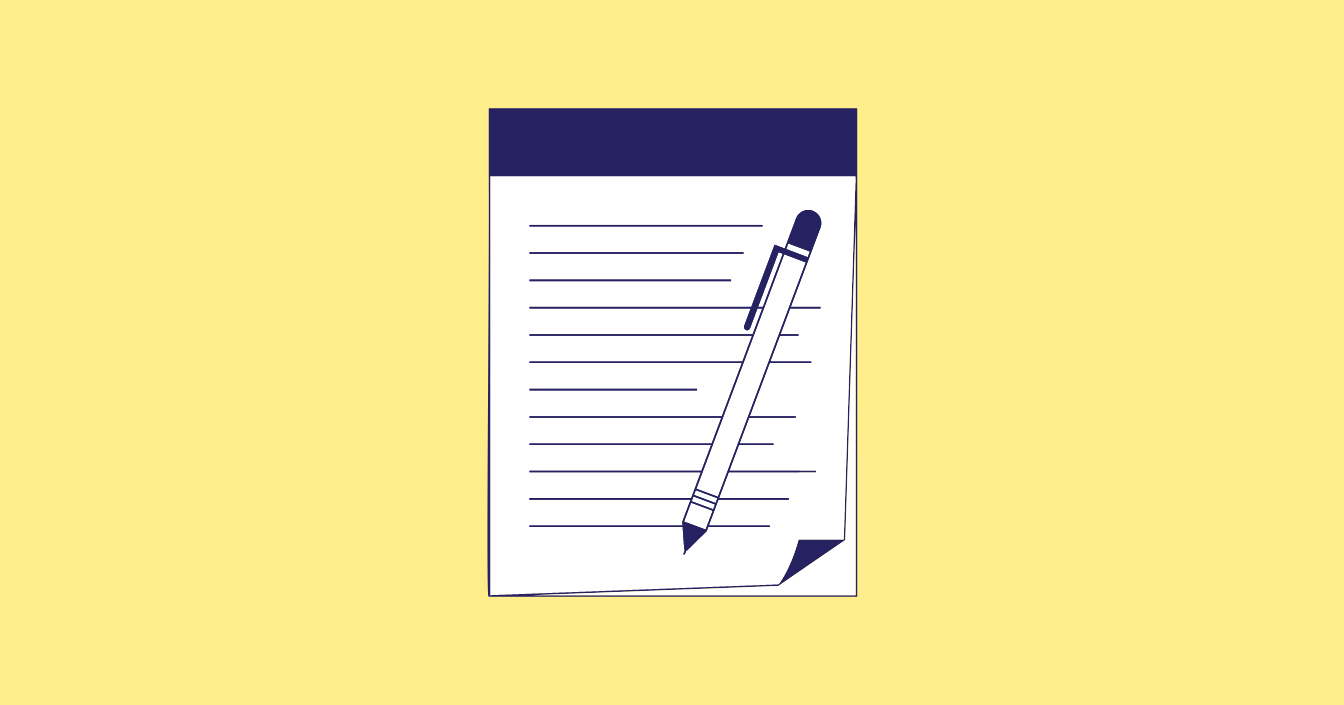 Have you been asked to give an informative speech, or do you simply want to...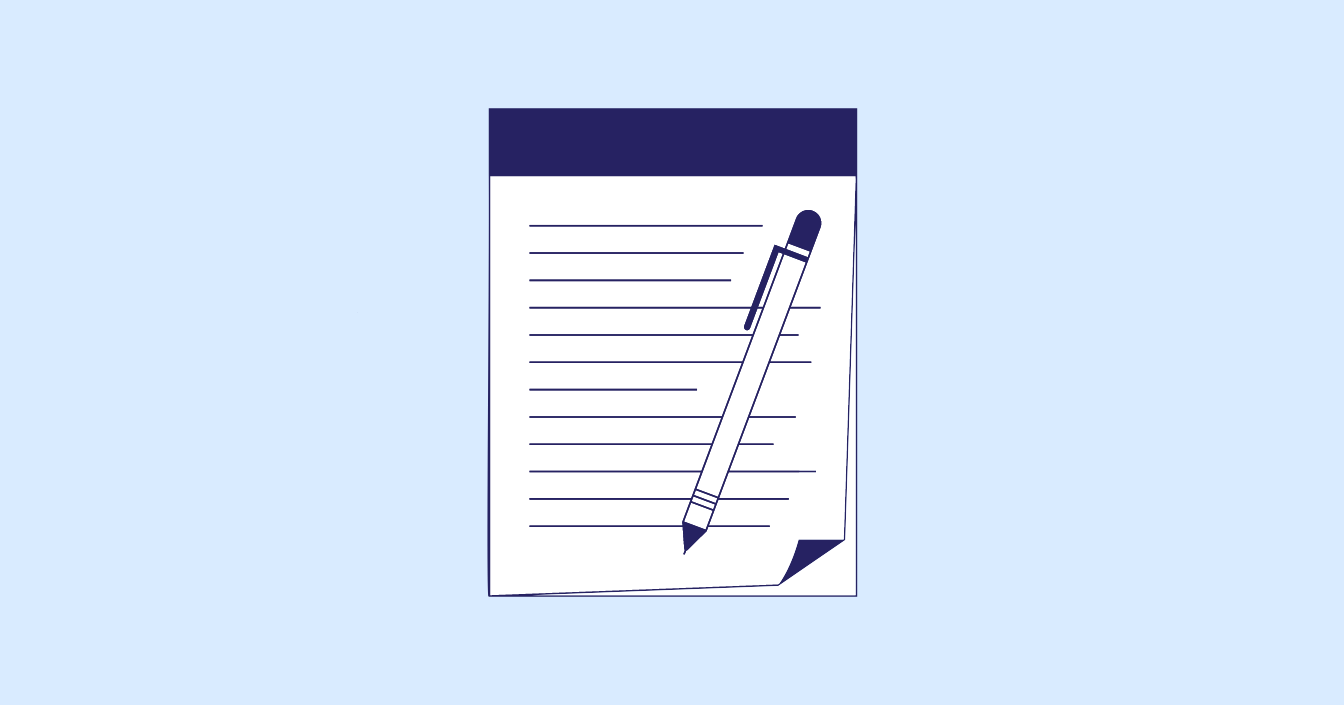 An executive summary is the part of a business plan that gives an outline of...
The trick to starting any piece of writing is to just jump in and starting...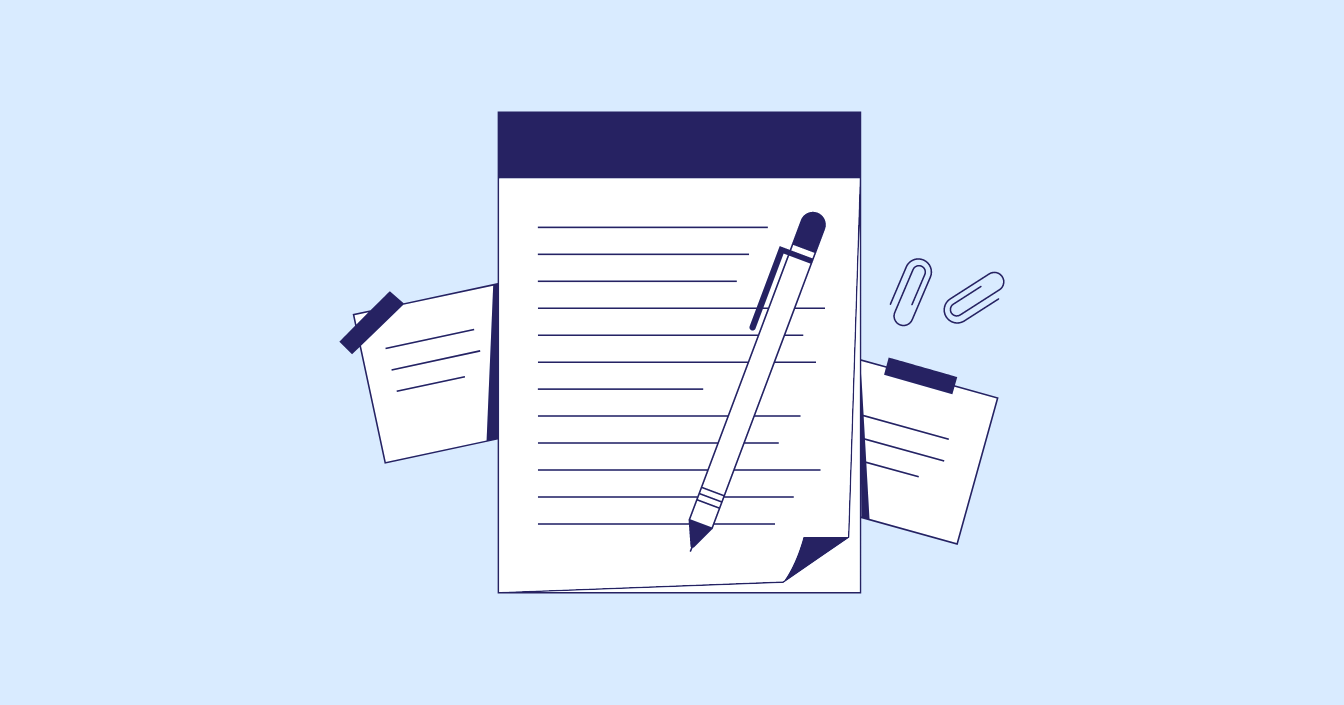 In the world of science, numbers reign supreme. Metrics, data, and statistics are used to...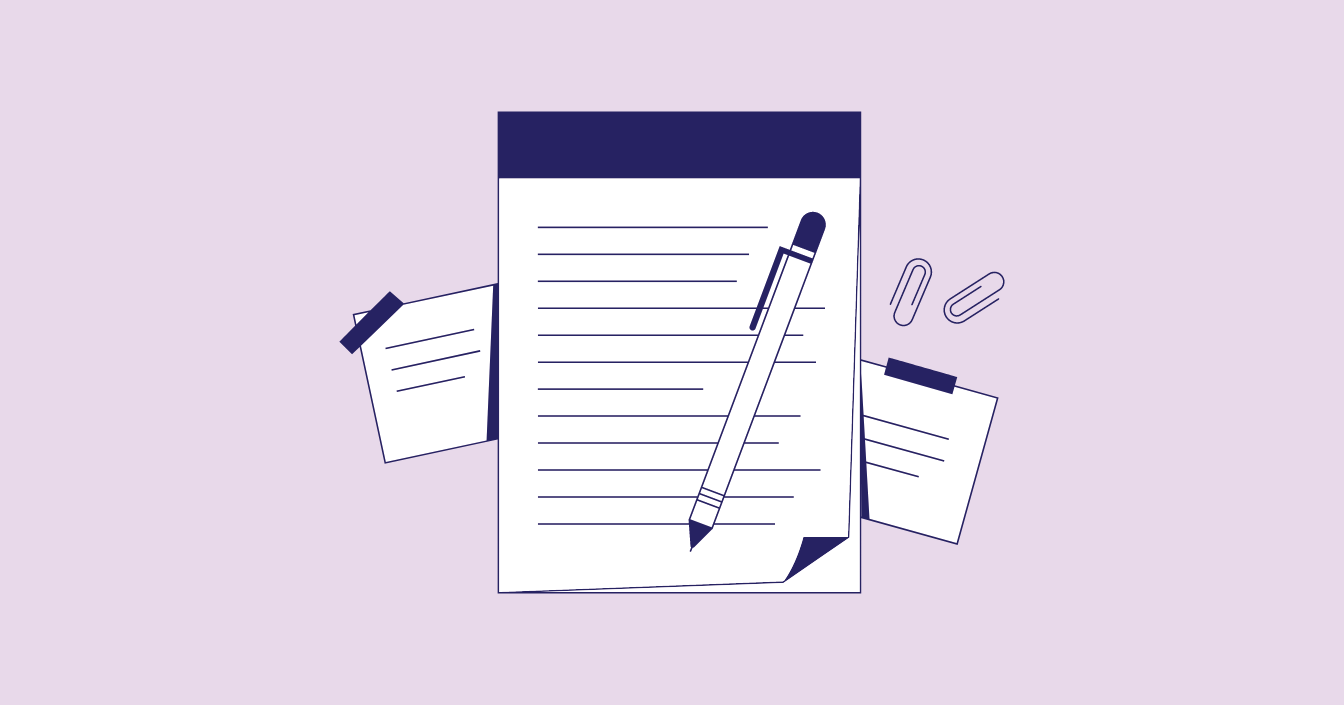 A monograph is a comprehensive piece of writing that provides an intensive in-depth analysis of...
Trusted by thousands of leading institutions and businesses