Welcome To Proofed

Writing Tips
Our team of experts posts daily about spelling, grammar, punctuation, word choice, referencing, and more to help you better understand the English language and improve your writing skills.
Use the search field to find a post on a specific topic or browse our recent posts below. And if there's anything you'd like to see covered on our blog, let us know.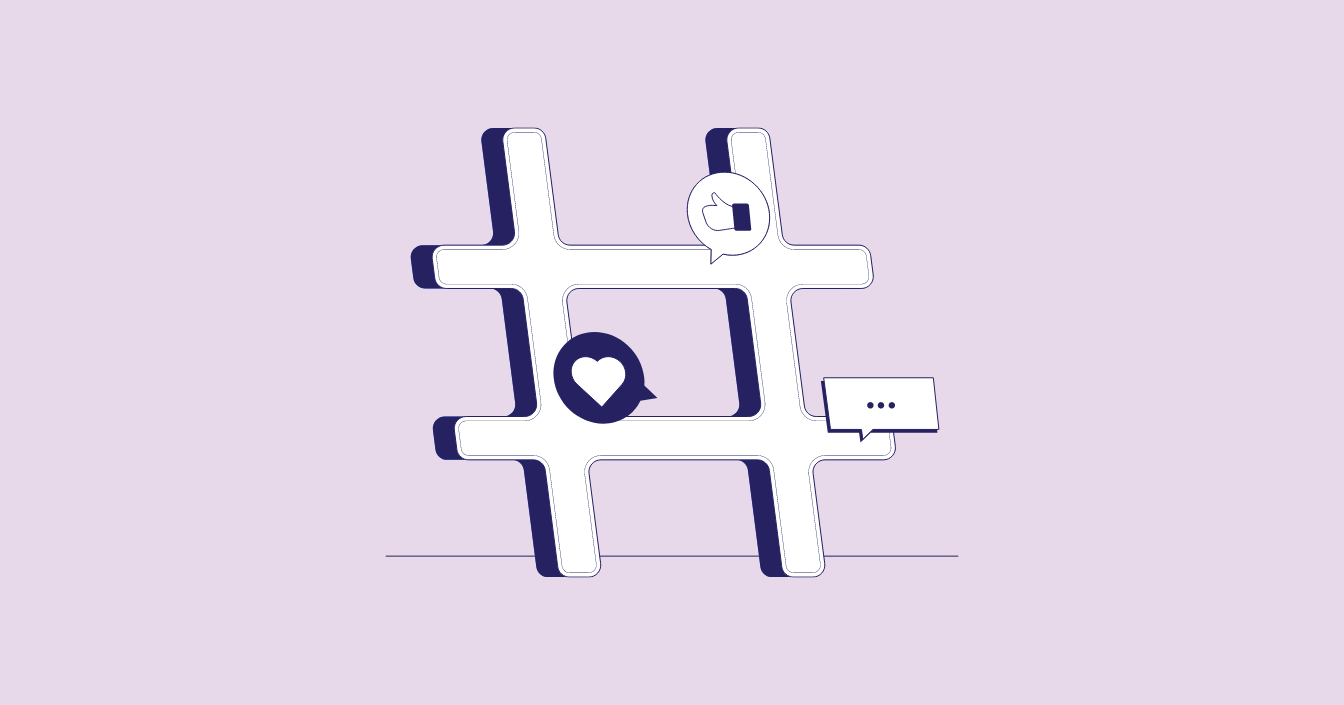 In our digital world, you might find information relevant to your research on Twitter. But...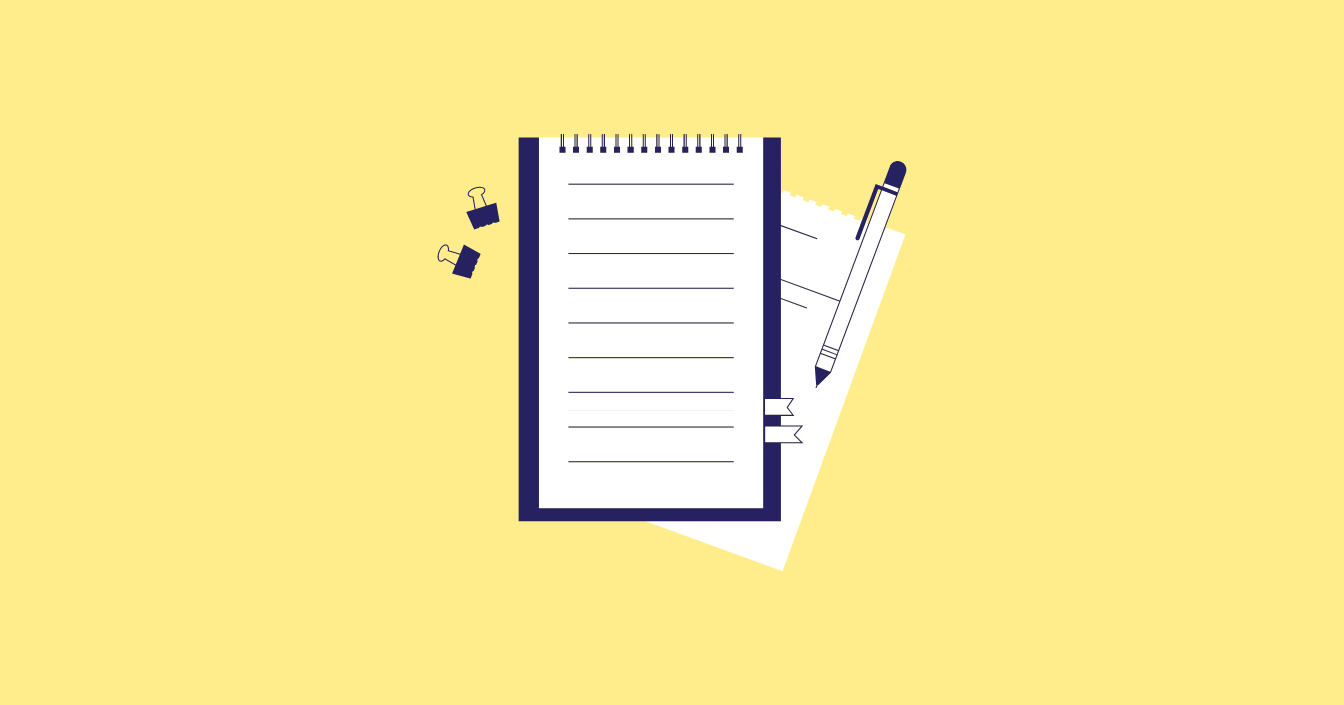 Regardless of your profession, there's a good chance your job requires that you spend a...
Language is constantly changing, so what was modern and appropriate decades ago may not be...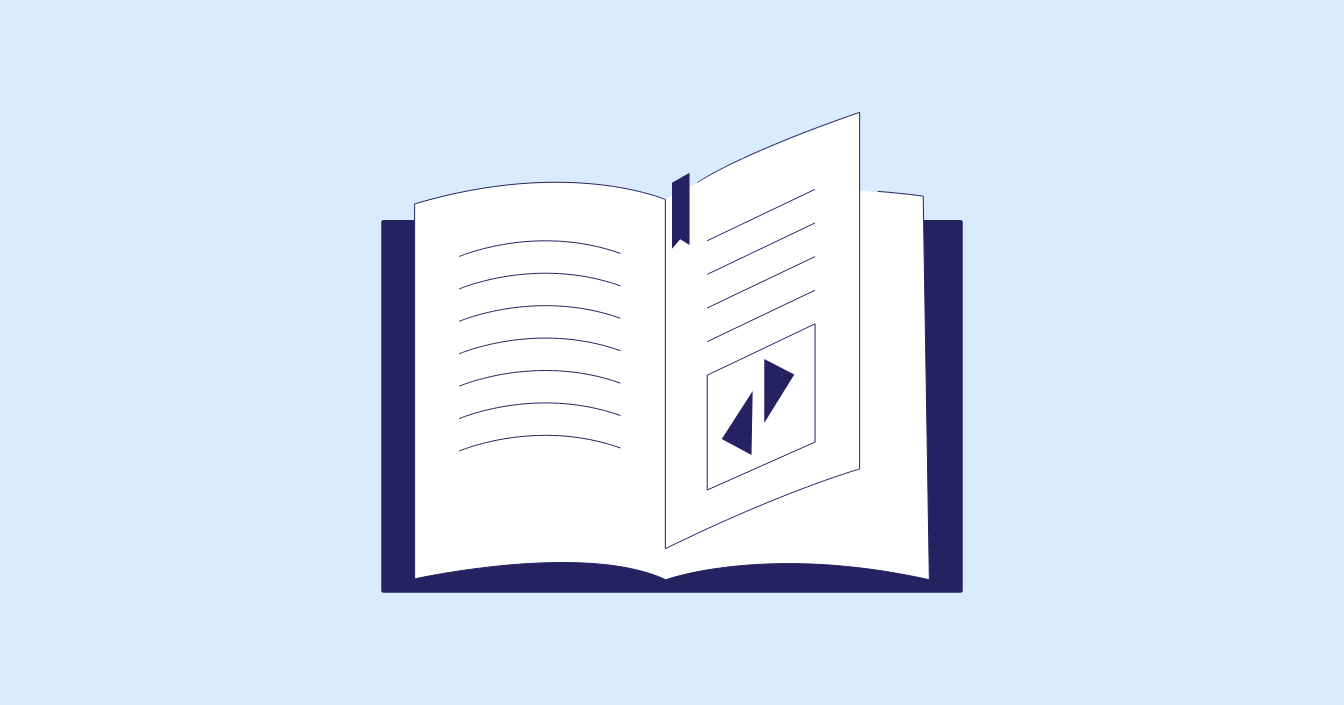 From time to time, every writer experiences the misery of writer's block. Ideas evade you,...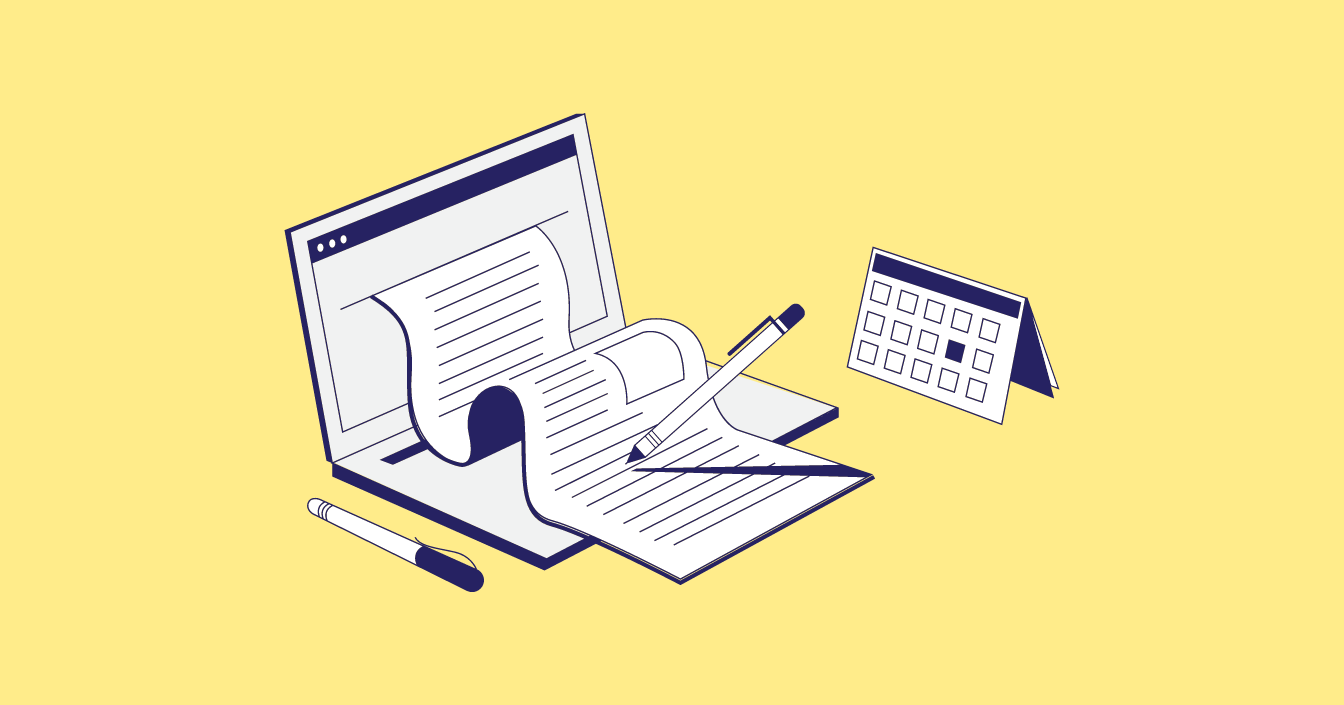 If you write often, it's easy to overuse certain words out of habit. But limiting...
Trusted by thousands of leading institutions and businesses