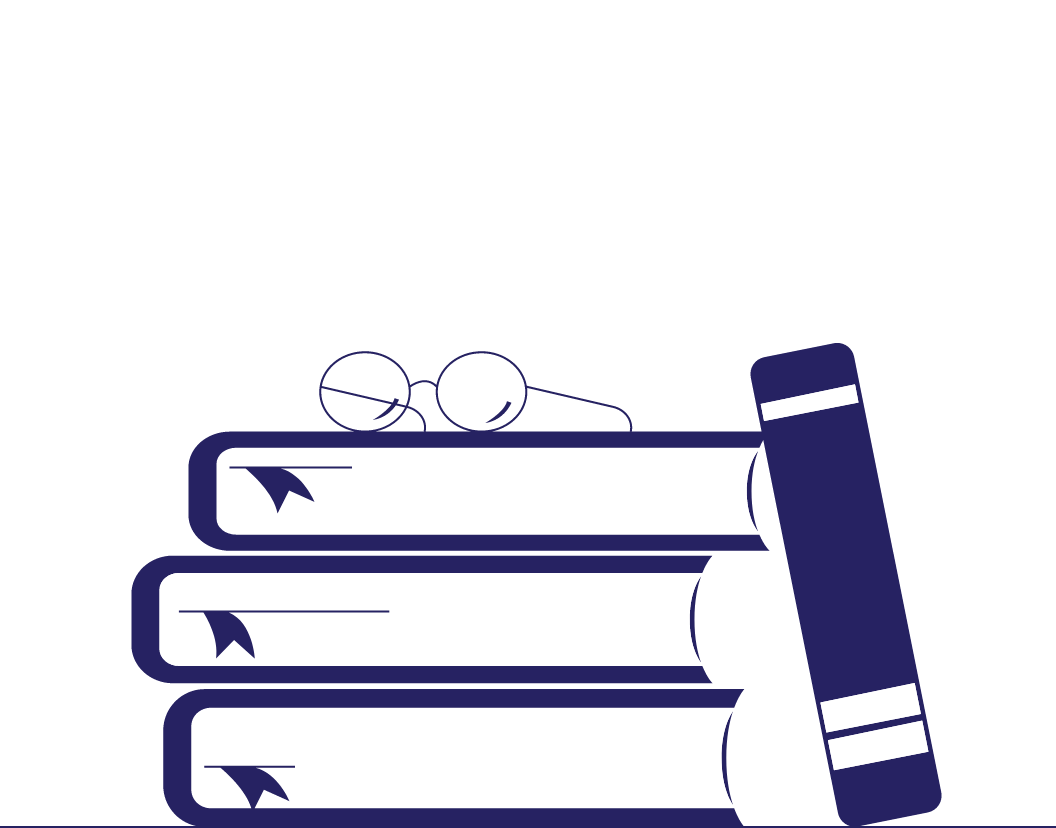 5 Brilliant LGBTQ Novels for Pride Month
June is Pride Month, a time when the LGBTQ community celebrates its diversity and fights for equal treatment. And to join in the celebrations this year, we've picked five inspiring LGBTQ novels that you might want to read.
1. The Prophets
Already being compared to the work of Toni Morrison, Robert Jones Jr's debut novel tells the love story of Samuel and Isaiah, two enslaved men in nineteenth-century Mississippi. Their love is the only light in the dark brutality of the plantation, but even this is taken from them in a moment of betrayal.
Jones intertwines his protagonists' story with that of their ancestors in Africa as they are forcibly enslaved and transported to America. Ultimately, his message is that love can survive even in the most brutal of environments.
2. The Price of Salt
When The Price of Salt was published in 1952, it was under the pseudonym Claire Morgan, its author afraid of being pigeon-holed as a 'lesbian-book writer'. It was only in 1990, when it was republished as Carol, that Patricia Highsmith acknowledged her authorship in public, by which time it was considered a classic.
The novel was a complete departure from Highsmith's previous novel, the dark thriller Strangers on a Train. Instead, it tells the story of naïve young Therese as she falls under the spell of the beautiful and sophisticated Carol Aird.
On publication, the book's relatively happy ending was unheard of in lesbian literature. As a result, lesbian readers embraced it in the 1950s.
It remained popular over the years, too, with new generations of readers taking it to hear. In 2015, it even became the basis for an Oscar-nominated film.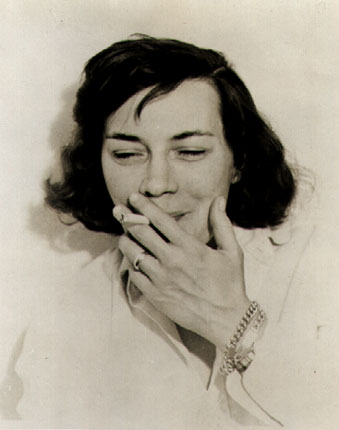 3. Oranges Are Not the Only Fruit
First published in 1985, Oranges Are Not the Only Fruit is a semi-autobiographical coming-of-age story by Jeanette Winterson.
The novel tells of a young girl adopted by a Pentecostal family in Lancashire. Jeanette believes she is destined to become a missionary, but her upbringing is thrown into question when she finds herself attracted to another girl.
Winterson's book is a funny and insightful exploration of religion versus sexuality, winning the Whitbread Award for a First Novel in 1985. Later, Winterson adapted the story for an equally successful television series screened in 1990.
Find this useful?
Subscribe to our newsletter and get writing tips from our editors straight to your inbox.
4. Tales of the City
Armistead Maupin's Tales of the City was the first novel in the beloved series of the same name. It began life as a newspaper serial in the San Francisco Chronicle in the late 1970s, before evolving into a series of nine bestselling books.
The series centres on the lives of tenants of the eccentric Mrs Madrigal on Barbary Lane, including new arrival Mary Ann Singleton and Michael 'Mouse' Tolliver. We follow Maupin's characters as they navigate gay and straight life in San Francisco.
The books are notable for being some of the first to highlight the AIDS epidemic of the 1980s, as well as for including a transgender character centre stage. Enduringly popular, they have been filmed for television and put on the stage.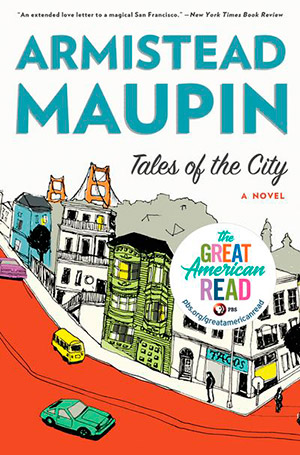 5. Crimson
First published in Greenlandic as Homo Sapienne, this short, intense novel by Niviaq Korneliussen explores sexuality in small-town Greenland.
Its five protagonists include Fia, who is just discovering her attraction to women, and Ivik, who is struggling with her identity and thinks she may be trans. The book also explores denial, alcoholism, and family as it shifts between perspectives.
This approach allows Korneliussen to depict a side of Greenland rarely seen in literature. As a result, Crimson is the first novel from the territory in recent years to become a hit with an overseas audience.
Celebrate Pride Month
We've picked a few of our favourite LGBTQ novels for this post. But there are many more we could have chosen! Who would you include on your list? Let us know which LGBTQ authors and novels you love in the comments below.
And don't forget: if you are writing anything during Pride Month, we have proofreaders available 24/7. Let us help you ensure your work is error free!
More Writing Tips?
In today's digital age, engaging and interactive presentations are a great way to capture your...
Trusted by thousands of leading institutions and businesses