Welcome To Proofed

Press Releases
Welcome to the Proofed press release page, where we announce milestones, achievements, partnerships, and news.
Domain changes to www.proofed.co.uk to reflect company growth and ambitions. ProofreadMyEssay is dead! Long live...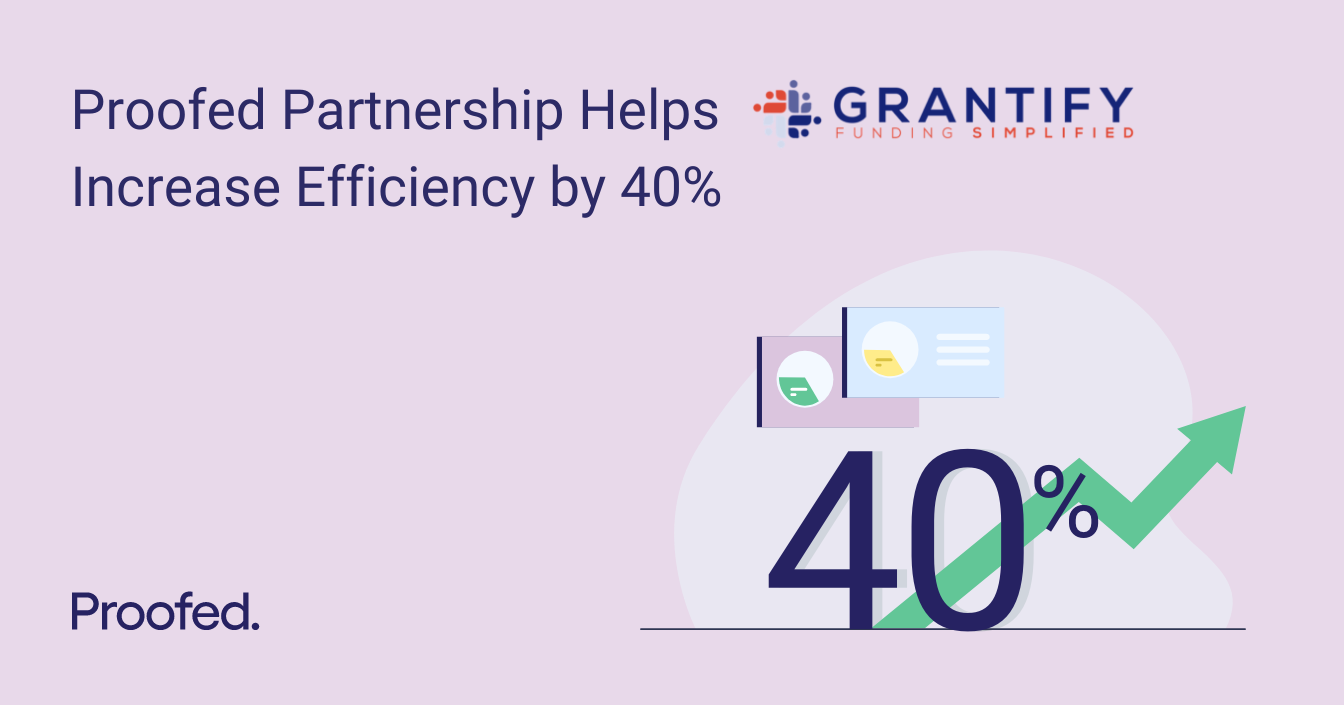 Proofed saves Grantify's content team more than 185 hours every month. Grantify has helped many...
Growing tech team aids innovation of new platform features. We're always looking to innovate and...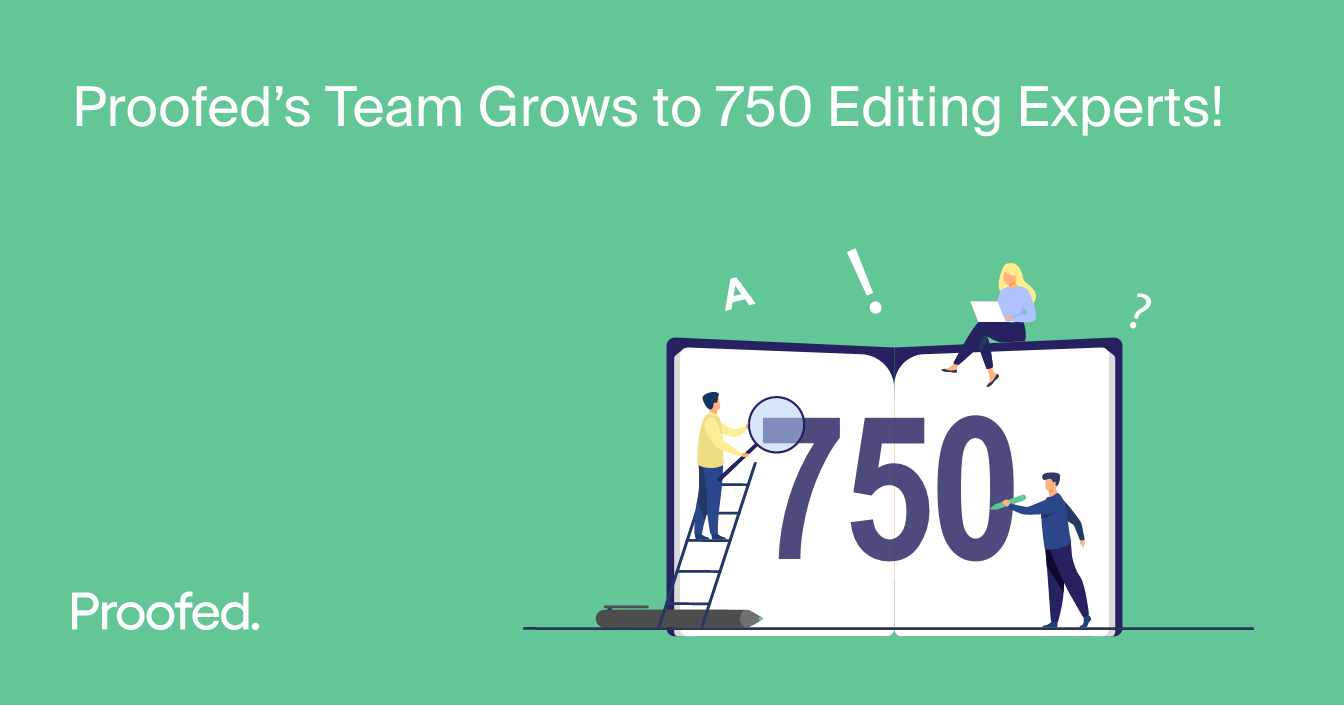 Expanded team includes subject matter experts from many backgrounds. Proofed has recently achieved the milestone...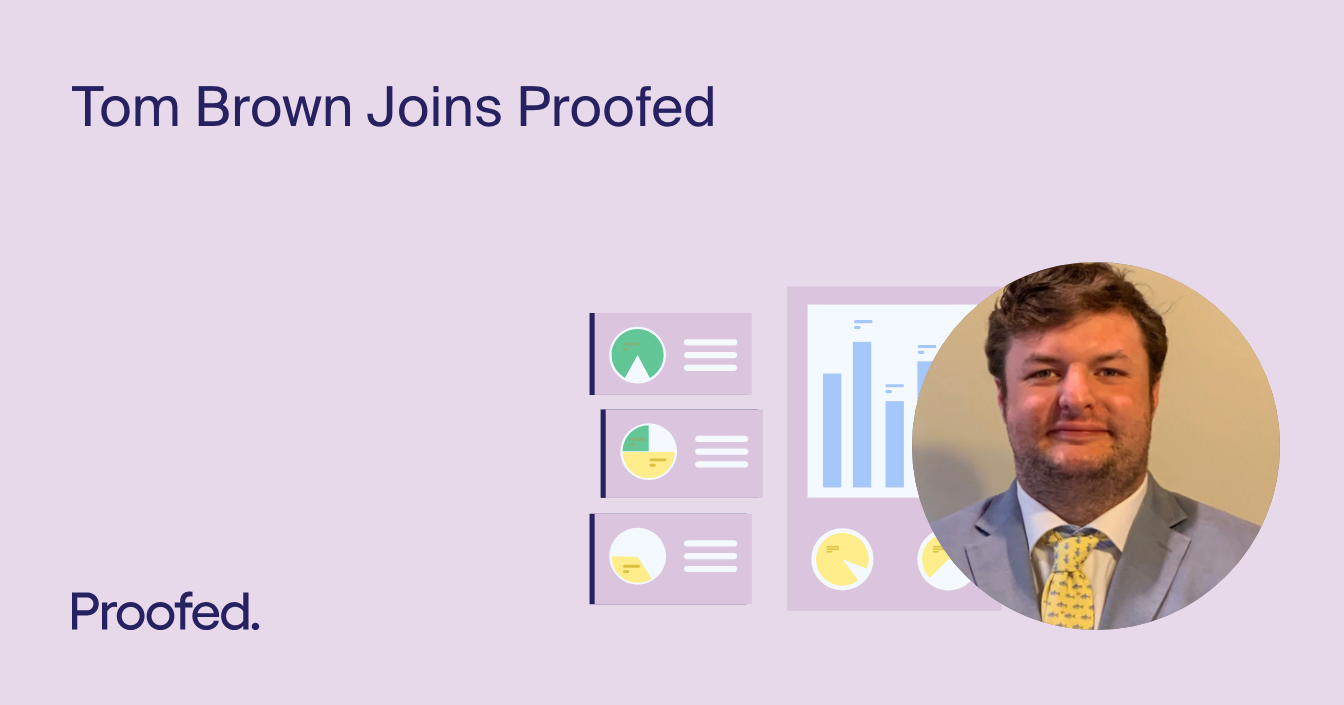 Rapid expansion of sales team reflects a growing demand for business services. Proofed would like...
Trusted by thousands of leading institutions and businesses