Welcome To Proofed

Press Releases
Welcome to the Proofed press release page, where we announce milestones, achievements, partnerships, and news.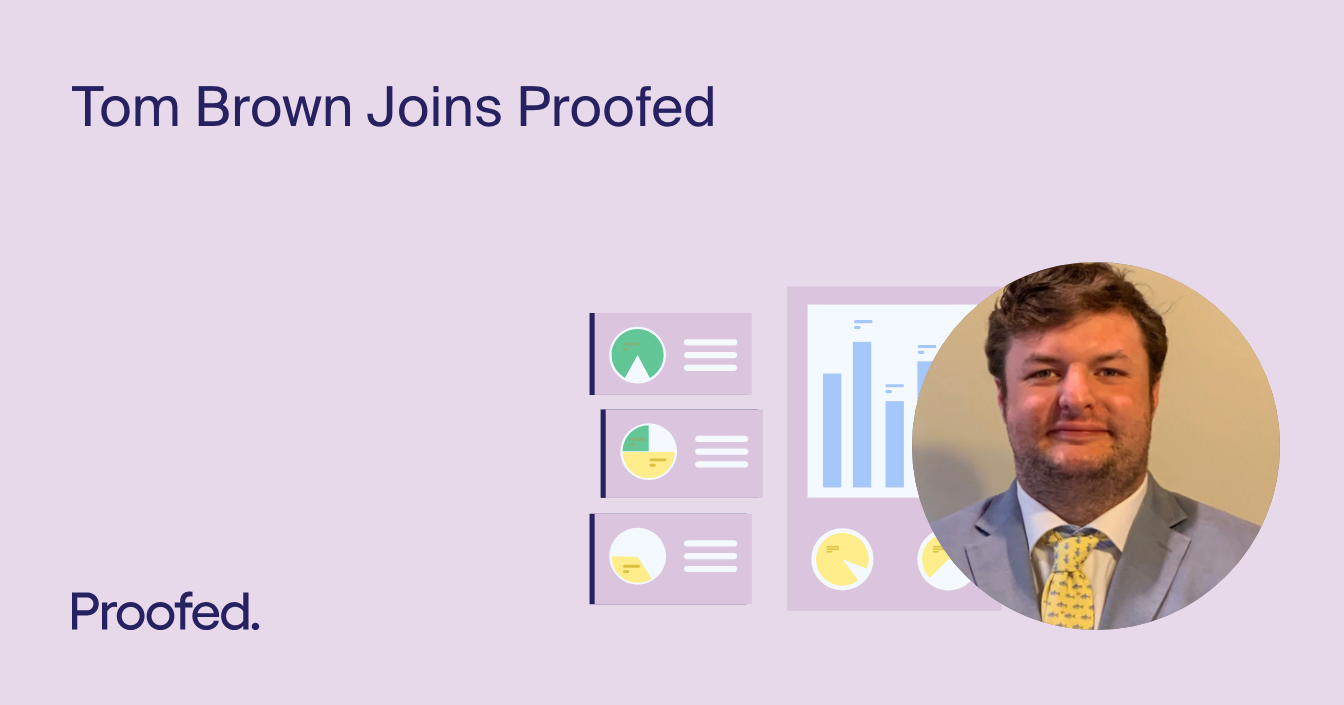 Rapid expansion of sales team reflects a growing demand for business services. Proofed would like...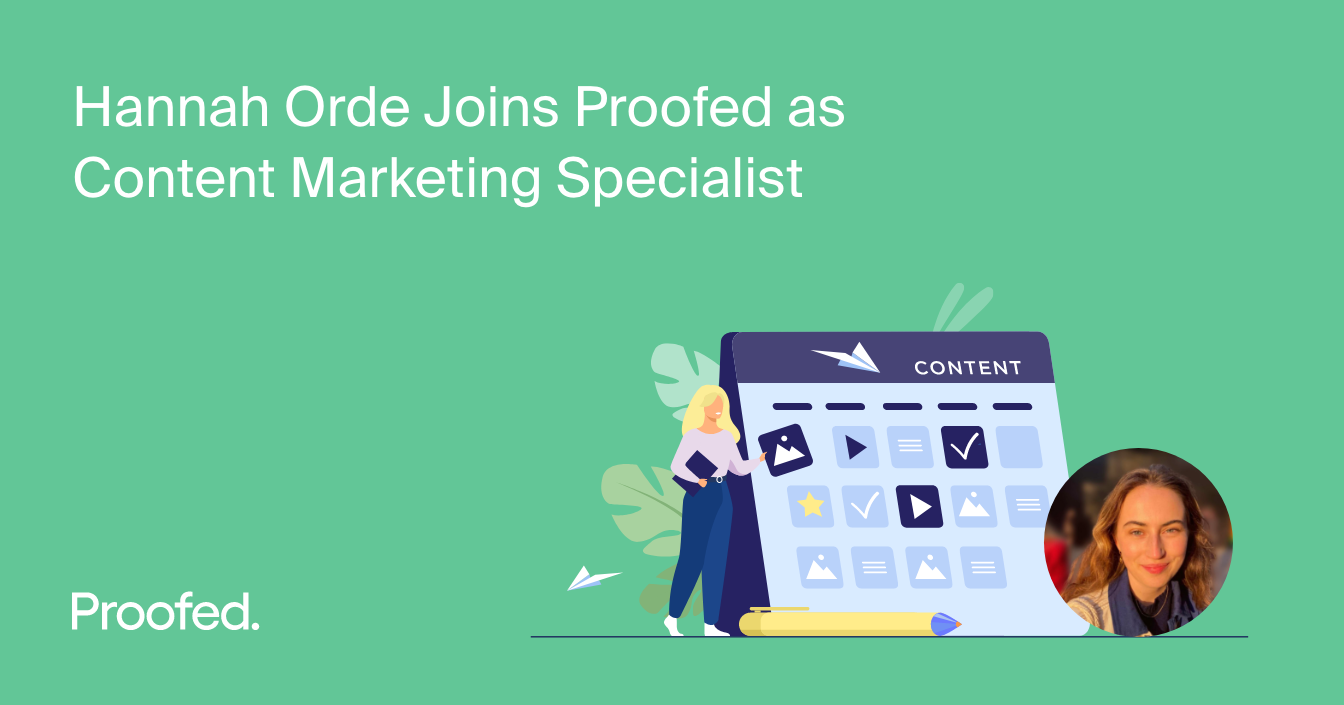 Rapid growth of marketing team reflects Proofed's ambition as a company. Proofed is delighted to...
Annual rankings reflect company's achievements and potential for growth. Proofed has been recognized by data...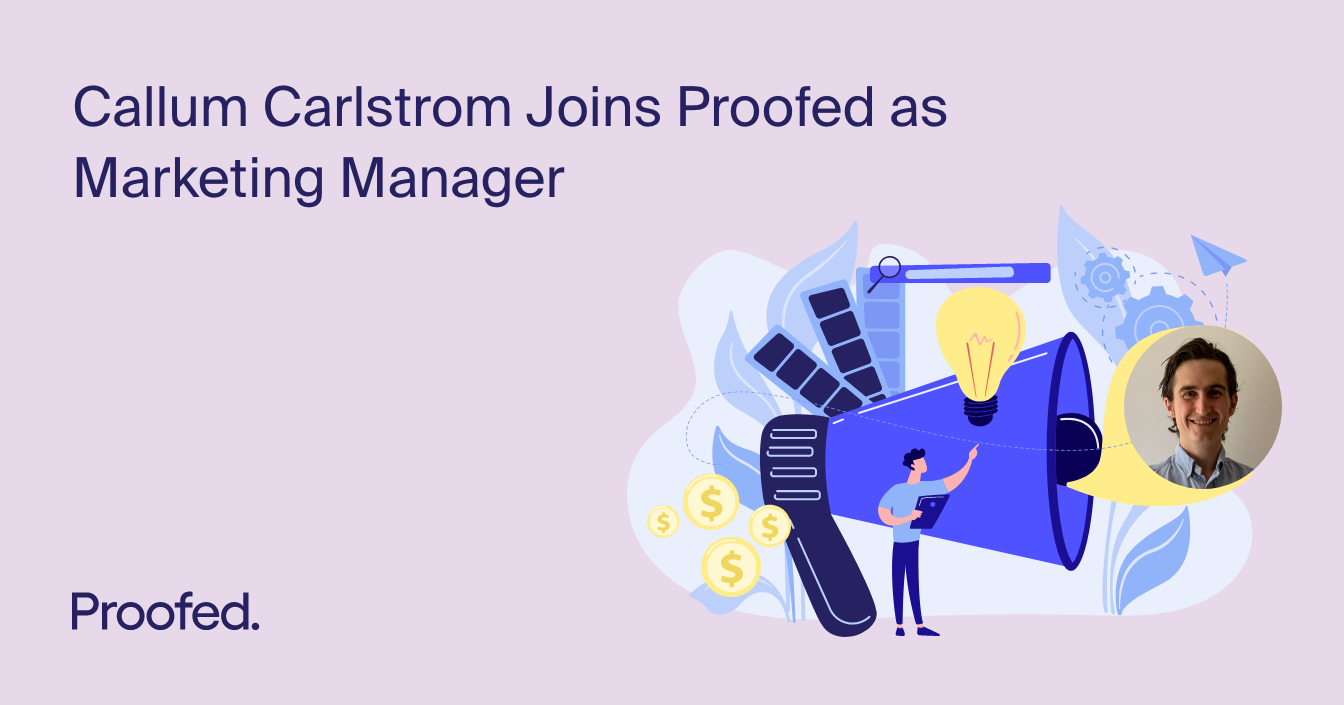 Hire marks an important stage in Proofed's growth strategy. Proofed is excited to welcome Callum...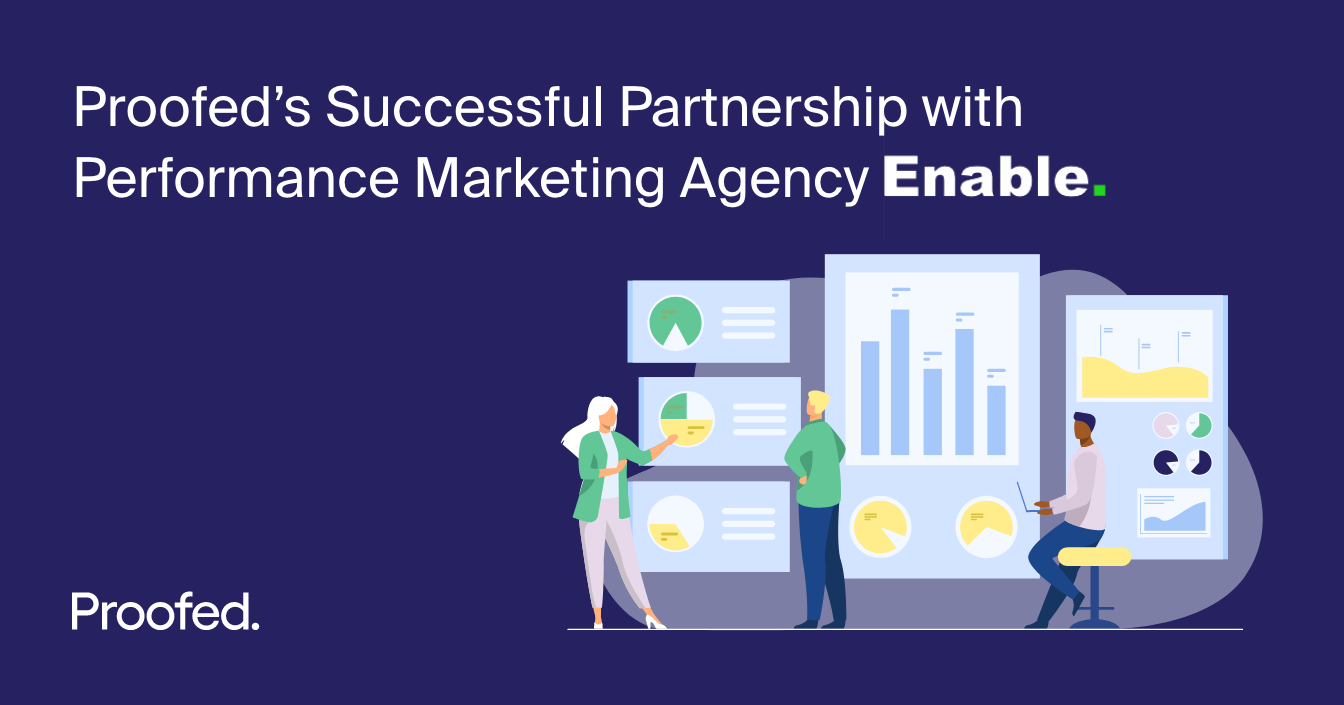 Partnership results in a 335% return against advertising expenditure. At Proofed, we believe in expertise,...
Trusted by thousands of leading institutions and businesses