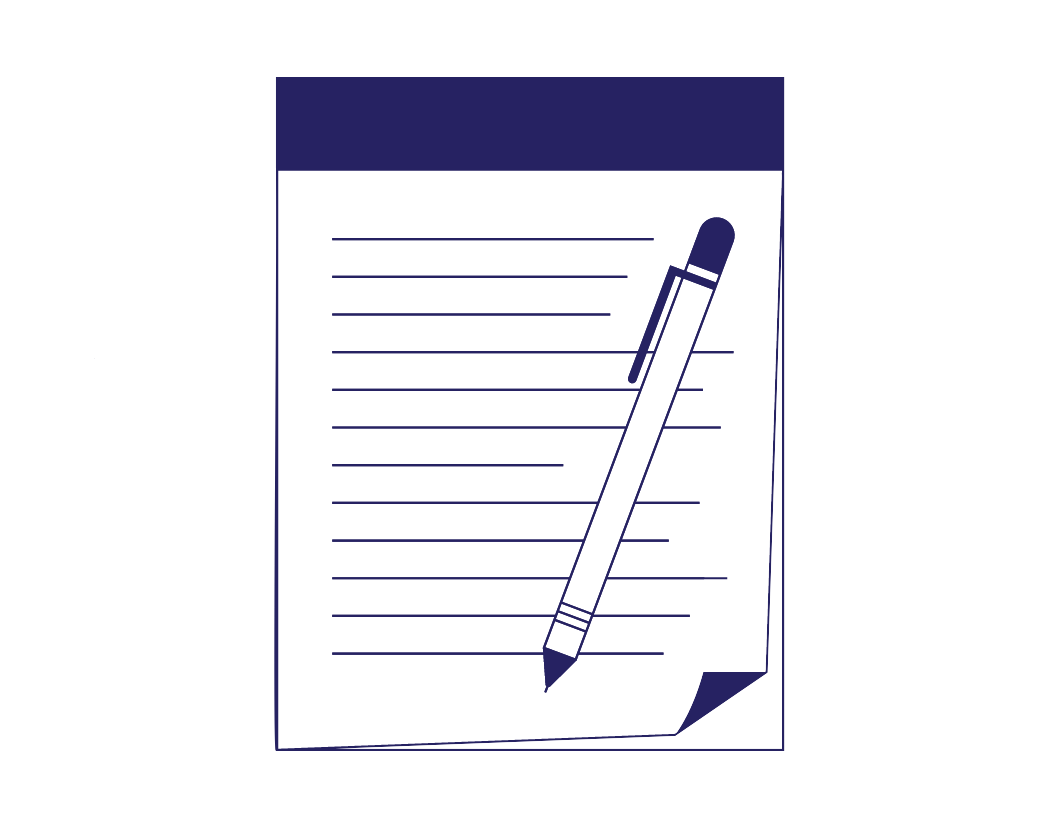 A Complete List of 100 Common Adverbs
Adverbs are words that modify verbs, adjectives, and other adverbs. You might be surprised at just how many words are actually adverbs. This is because there are several types of adverbs. Today, we've compiled a list of 100 adverbs (with examples) that you probably use all the time.
100 Adverbs By Type

Adverbs of Manner
These words describe the manner in which actions are performed:
Hoping I wouldn't be late, I walked quickly to the bus stop.
Here are some examples of adverbs of manner:
Quietly

Loudly

Quickly

Nicely

Painstakingly

Well

Fast

Slow

Happily

Carefully

Boldly

Accidentally

Clearly

Exactly

Honestly

Poorly

Unexpectedly

Successfully

Adverbs of Time or Frequency
Adverbs can be used to describe when or how often things happen. This can be specific or general:
The bus arrived late today.
Here are some examples of adverbs of time or frequency:

Always

Usually

Often

Sometimes

Never

Rarely

Ever

Occasionally

Generally

Normally

Once

Twice

Yearly

Weekly

Daily

Late

First

Tomorrow

Tonight

Yesterday

Today

Already

Last

Next

After

Early

Later

Since

Eventually

Now

Before

Yet

Recently

Previously

Finally

Conjunctive Adverbs
These words are adverbs that connect independent clauses. Usually, one clause provides more information about or impacts the meaning of the other:
I overslept; therefore, I didn't have time to eat breakfast.
Here are some examples of conjunctive adverbs:

Also

Anyway

Besides

Certainly

Finally

Therefore

However

Instead

Lately

Likewise

However

Indeed

Adverbs of Degree
These adverbs describe the extent or amount of something:
Find this useful?
Subscribe to our newsletter and get writing tips from our editors straight to your inbox.
I understood French well enough to pass my exam.
Here are some examples of adverbs of degree:

Barely

Much

Most

Too

Nearly

Extremely

Slightly

Almost

Exceptionally

Enough

Utterly

Practically

Adverbs of Place
These words indicate where things are physically, often in relation to something else:
I prefer to sit close to the front.
Here are some examples of adverbs of place:

Behind

Above

Nearby

Backward

Outside

Around

Over

Away

Close

Here

There

On

In

Up

Down

Everywhere

North

South

Interrogative and Relative Adverbs
These words can be considered interrogative adverbs when used at the start of a sentence to ask a question, and they become relative adverbs when used to link nouns or pronouns with relative clauses:
Interrogative: Where is the professor?
Relative: We don't know why the professor isn't here yet.
Here are some examples of interrogative and relative adverbs:
Conclusion
This list has barely scratched the surface of the thousands of adverbs you use all the time. Hopefully, though, you now have a better idea of what adverbs are and how versatile they can be in the English language.
If you'd like help with your adverbs or any other issues with grammar, spelling, word choice, etc., we're at your service! Submit your work to any of our expert editors today. You can even try it for free.
More Writing Tips?
Are you writing a new business plan or looking to grow your company? Market research...
Trusted by thousands of leading institutions and businesses