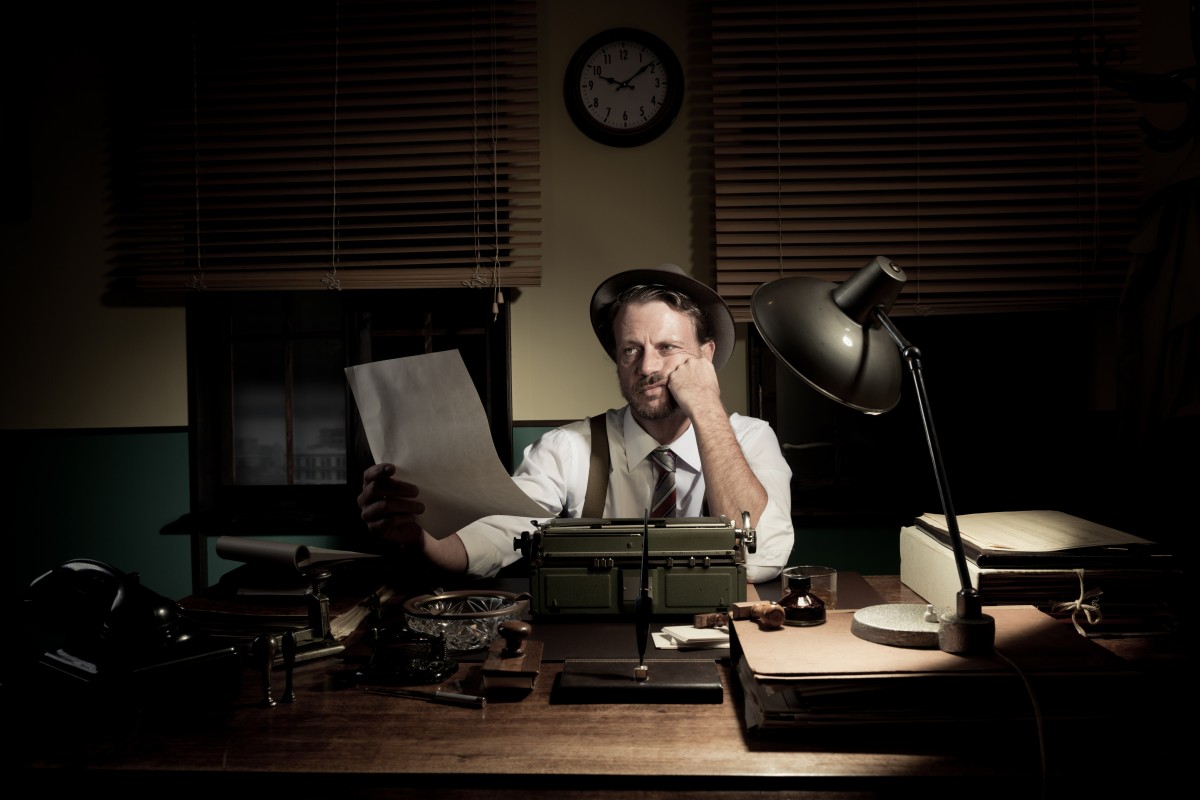 9 Tips for Formatting Your Work
If you lose out on marks when it comes to formatting your work, look no further: here are our nine top tips to save the day!
1. Do It With Styles
Styles are a fantastic feature in Microsoft Word and not as hard to use as you might think. These are basically pre-formatted text styles you can use in your work. They're especially useful for adding headings and subheadings to a document.
To use these, go to the Styles menu in the 'Home' tab and click on the style that you want to use. If you right-click, you can modify the existing styles easily.
2. Space Out!
If you have always used carriage returns (i.e. the 'Enter' key) to add spaces between paragraphs, it might be time to think again! All you need to do is choose the correct spacing by going to the 'Paragraph' options in Microsoft Word (usually 6pt after the paragraph).
3. Justify Yourself
Select all of your text and click the 'Justify' button in Microsoft Word to adjust the text alignment. This will give you neat lines on both sides of your page and make your work look professional.
4. Sort Out Your Margins
Most academic documents need a 4 cm margin on the left and a 2.5 cm margin on the right (although you should check your university's style guide to make sure of this). To adjust margins in your work, click on Format > Document (Mac) or go to the 'Page Layout' tab (PC).
Find this useful?
Subscribe to our newsletter and get writing tips from our editors straight to your inbox.
5. More Spacing
It's very rare that an academic document can be single spaced, as this makes it very tricky to read. Line spacing can be doubled by going to 'Format > Paragraph' (Mac) or using the 'Paragraph' section of the 'Home' tab (PC). It can also be done through modifying your Styles.
6. Insert a Dynamic Table of Contents
Another advantage of using Styles in Microsoft Word is that you can automatically generate a table of contents for a document. Any changes made while editing can be updated quickly by right clicking on the table and selecting 'Update Whole Table'.
7. Numbering
Page numbers are essential in longer document, but make sure you follow the rules!
In dissertations, you should usually:
Start numbering on the first page after the front cover;
Use Roman numerals for introductory material (e.g. acknowledgements or an abstract);
Use Arabic numerals for the rest of the document.
8. Page Breaks
To start writing on a new page, click on 'Insert > Break > Page Break' (Mac) or 'Page Break in the 'Insert' tab (PC). You can also use a 'Section Break' to apply different formatting or page numbering styles to different parts of a document.
9. Go Figure!
Make sure your tables and figures are correctly labelled using the 'Caption' options. Here's how. And if you need any more help with formatting, let us know!
More Writing Tips?
Have you been asked to give an informative speech, or do you simply want to...
Trusted by thousands of leading institutions and businesses