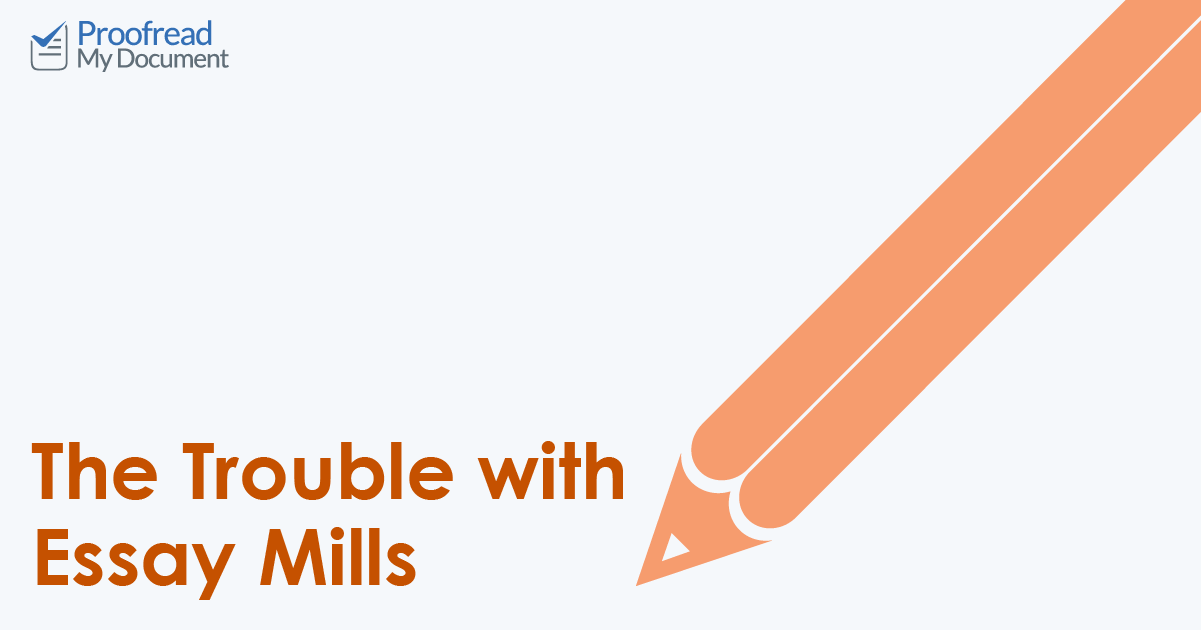 The Trouble with Essay Mills
Student life can be stressful, with one deadline after another leaving little time to relax. You may be tempted, then, by adverts online from companies that offer to write essays for you. But can you trust these essay mills? The short answer is 'no'. Let us explain why.
What Are Essay Mills and Essay Banks?
Companies that offer to sell essays to students usually come in two types:
Essay mills offer to write custom essays on a topic of your choice for a fee.
Essay banks have an archive of pre-written essays that you can purchase.
In both cases, the companies involved will usually advertise these essays as 'study aids' or 'templates' that students can use when completing their own assignments. In practice, though, almost every university will consider submitting a paper produced by an essay mill cheating. So don't do it!
 Why to Avoid Essay Mills
Maybe you're still tempted. After all, if it means you avoid having to do all the research yourself, it must be worth the risk, right? Well, we're inclined to disagree for the following reasons:
Find this useful?
Subscribe to our newsletter and get writing tips from our editors straight to your inbox.
Submitting work that you haven't written yourself is plagiarism.
Being caught plagiarising will have serious consequences, which could include failing an assignment or even getting kicked off your course.
Universities use software, such as Turnitin, to detect plagiarism automatically, so there is little chance of it not being noticed.
Essay mills may charge hundreds of dollars up front and not deliver anything, so you could lose a lot of money for nothing.
Even if you do receive an essay, you have no guarantee of quality.
In other words, using an essay mill might seem like a handy shortcut, but it could cost you a lot of money and damage your chances of graduating. It is, therefore, never a good idea.
The Solution? Proofreading!
The good news is that there is a way to make essay writing easier without breaking the rules. The solution is proofreading. If you have your work checked by a proofreader, for example, they will:
Look for and correct any spelling, grammar or punctuation errors.
Ensure you use suitable academic vocabulary.
Make small changes to sentence structure for clarity and concision.
Check for consistent use of technical terms and abbreviations.
Highlight missing citations or missing information in references.
All of this will improve the quality of your finished essay. But, importantly, a good proofreader will never stray into plagiarism. And this means you can submit your work with pride. If you'd like a practical example of how proofreading can help, moreover, feel free to get in touch today.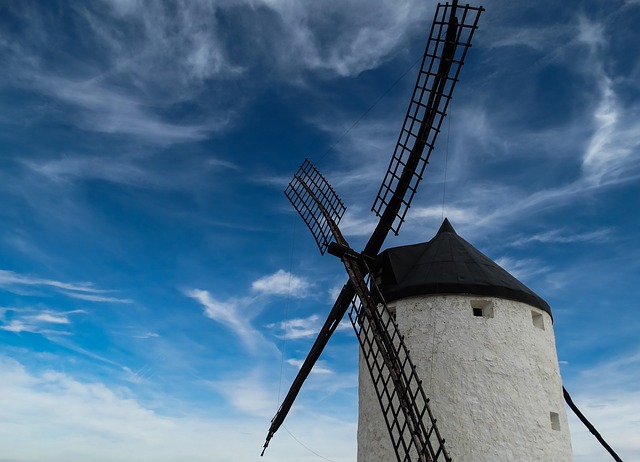 More Writing Tips?
Surveys and questionnaires are popular methods of gathering qualitative data for research projects. A poorly...
Trusted by thousands of leading institutions and businesses