INDD Proofreading


And Editing

Expert Editing For Polished INDD Files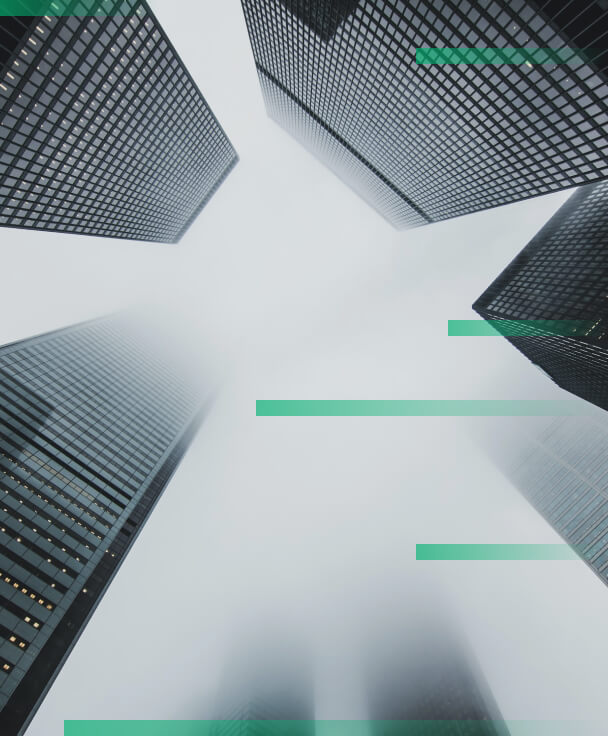 Trust Your INDD File To The Experts
Adobe InDesign and the INDD file format are used by publishers and businesses to design page layouts for books, magazines, brochures, and many other documents. No matter what you're working on, though, you'll want to make sure the text in your project is clear and concise so that it makes an impact on your readers. And with our team of INDD experts, you can rest assured that the text in your publication will be polished and error free.
Our Process
To get an INDD file proofread or edited, just follow these steps:
Email us your INDD file. Be sure to include:
Your preferred dialect (British, American, Australian, or Canadian English)

Your referencing style (if applicable)

Any additional notes you'd like us to pass on to your editor

Your preferred method of payment
2. Complete your payment (we'll send you a link).
From there, we'll match your document with the perfect editor, who will edit your file directly in Adobe InDesign. When your order is complete, we will email you the edited document.
The editor will have used InDesign's track changes feature, meaning you can then review every change we make, so you're always in control of the final draft.
Do you have an INDD file for proofreading? Email us for a quote.
You can then review every change we make, so you're always in control of the final draft. And as well as INDD documents, we can work with files from PDFs to PowerPoint presentations. See our supported formats page for more information.
Our INDD Proofreading Service
We'll polish your writing, making sure it's error free and easy to read by:
Correcting grammar, spelling, and punctuation errors

Making suggestions to enhance word choices and phrasing

Ensuring stylistic consistency throughout your writing

Highlighting clarity issues that may require further attention

Leaving helpful feedback to help you grow as a writer
We're flexible, too, so let us know if you have any requests for your document.
Would your document benefit from more in-depth attention? With our editing service, we will refine your writing to ensure it has the greatest possible impact on readers.
Super Fast Editing
To make sure you get your document back in time, we offer three levels of service:
So no matter how tight your deadline may be, we have a service for you. Simply select Regular, Express, or Rapid when you upload your document.
Express and Rapid services are subject to availability. If we are unable to provide a service at the time of your upload, its icon will be grayed out in the menu above.
*For a 4,000-word document.
We Work With

Every

Major Format

Our system supports over 15 document formats, making it easy to submit content for proofreading and editing. Click on a file icon below to learn more.
Trusted by thousands of leading
institutions and businesses